Pastor R.L. Parker


Founder & President of Victory Christian School




Pastor Parker graduated from Bob Jones University in 1974 with a Bachelor of Arts degree in Practical Christian Training. After graduating from college, he pastored a church in Georgia for two years. He was called to be the pastor of Victory Baptist Church in 1976. A few years later Pastor Parker felt that the Lord was leading him to begin a Christian school. In 1980, Victory Christian School was founded, and Pastor Parker has been educating children spiritually, academically, and physically ever since. He is the founder and president of VCS. He and his wife Susan have two daughters and a son.





Mike Dudley
Associate Pastor
Assistant Administrator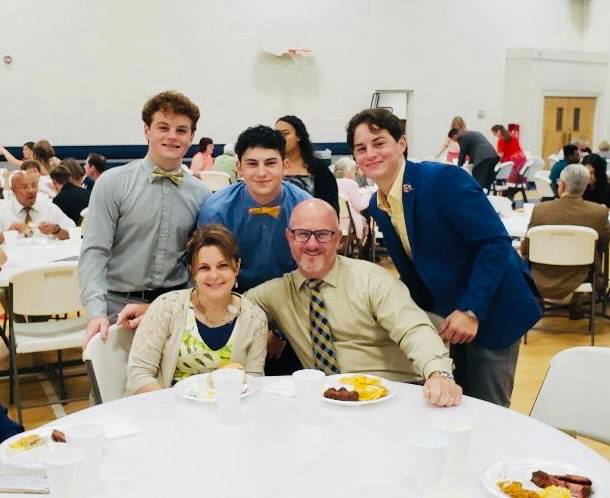 Mike graduated from Victory Christian School and then moved to Puerto Rico with his family. While there, Mike served at Calvary Baptist Bible College for a total of 16 years. While he was serving there in the ministry, Mike graduated from Calvary with a bachelor's degree in Pastoral Studies. In 2013, Mike moved to Virginia Beach, VA, and started serving at Tabernacle Baptist Church as a youth pastor. Mike has been a youth pastor for 16 years, and an assistant pastor for 8 of those years. He and his wife Joyce have 3 sons. His wife, Joyce has been teaching for 20 years.